3 Real Estate Properties by Metrostar Realty For Sale.
For price list, model house, floor plans, payment terms, chat live with an agent 24x7.
0 Featured Properties Found
3 Additional Properties Found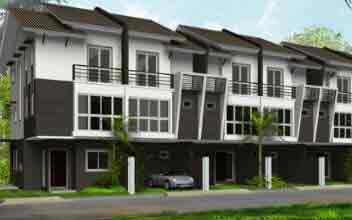 Cenacle Dr.,

,

Quezon City

,

Metro Manila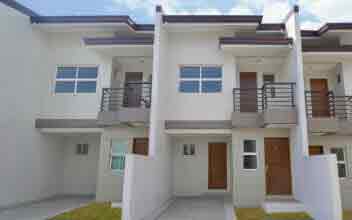 Brgy, Kaypian,

,

San Jose Del Monte

,

Bulacan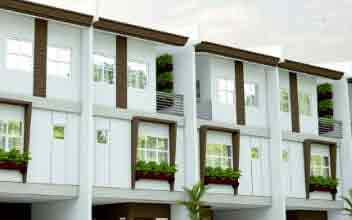 St. Dominic 4 Subdivision,

,

Quezon City

,

Metro Manila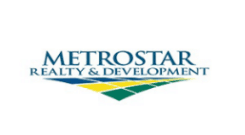 Metrostar Realty
Metrostar Realty and Development Inc. engages primarily in developing, marketing, and managing horizontal residential communities and aims to become a recognized player in the Philippine real estate development industry. The company is composed of forward-looking and passionate individuals who are committed to excellence and compliant with strict standards. Its team is comprised of competent designers and builders who envision and create what buyers of today aspire—contemporary, minimalist, and cost-effective residences that combine architectural creativity, functionality, and elegance.
Metrostar Realty Price List
Property Name
Price (₱)
Location
San Jose Del Monte, Bulacan
Quezon City, Metro Manila
Quezon City, Metro Manila